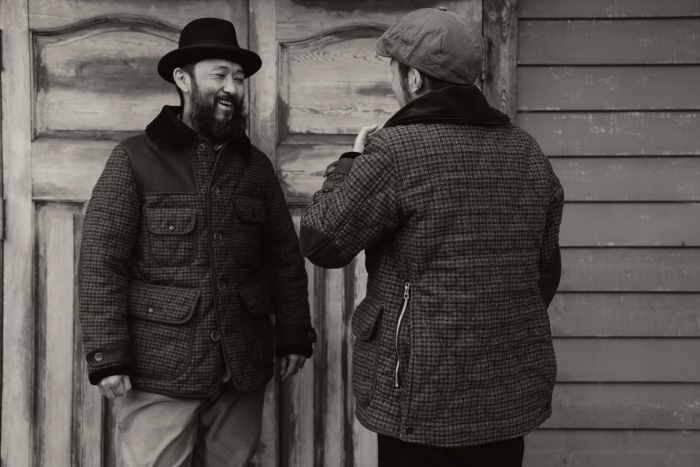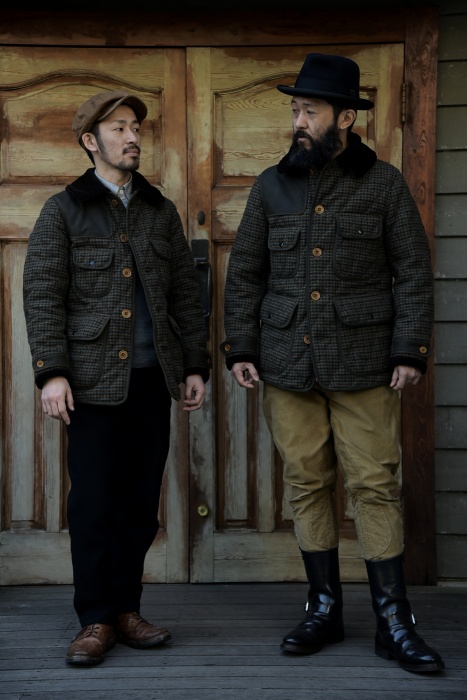 The greatest hunting coat by Great Lakes!
¥140,000 +TAX
Left : 170cm, 55kg is wearing Size 36 in Coat,
Carnegie Trousers in Size 30,
"V NECK" SWEATER in size 36,
and  Cassady Casquette.
Right : 176cm, 68kg is wearing Size 40 in Coat,
Trailblazer Breeches in Size 34,
and IrregulaR × SUPERIOR LEATHER TOGS
FLAT TOE RED WING CUSTOM BOOTS.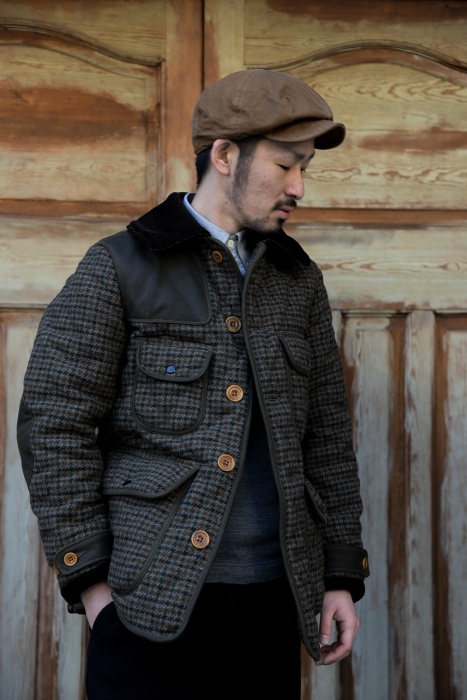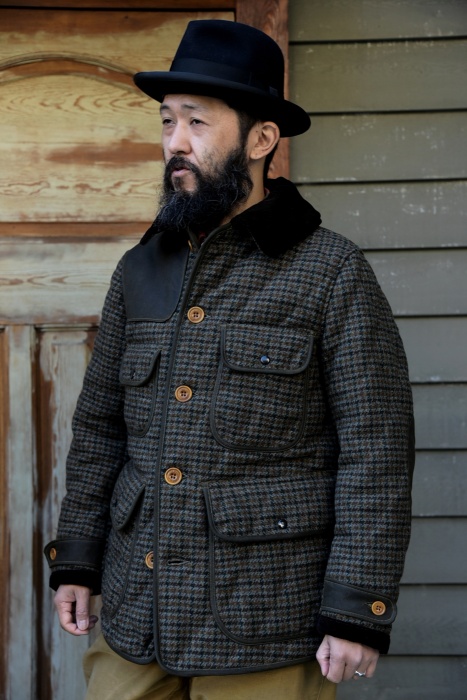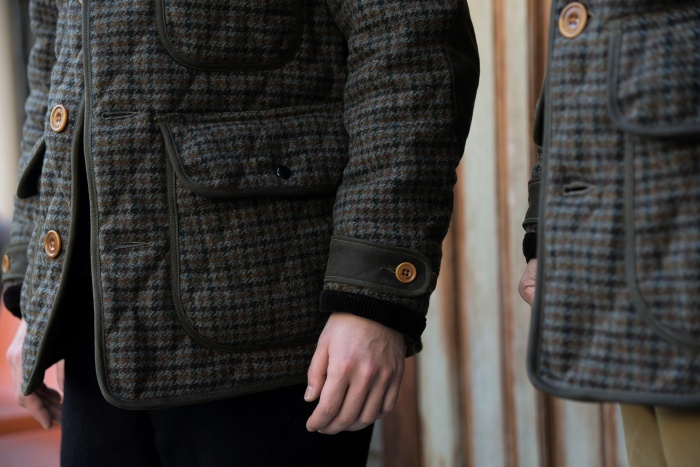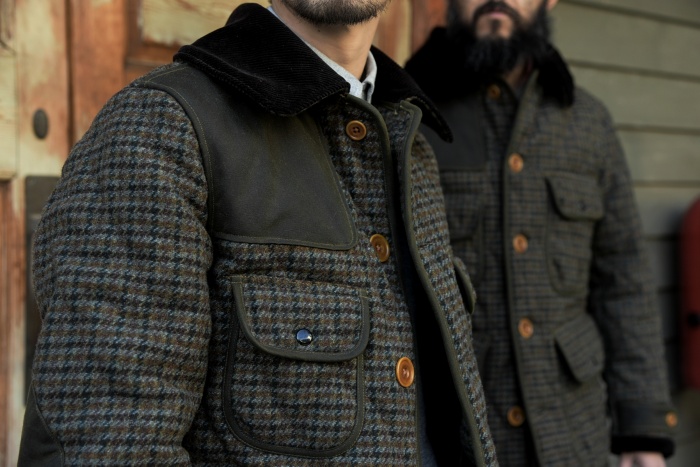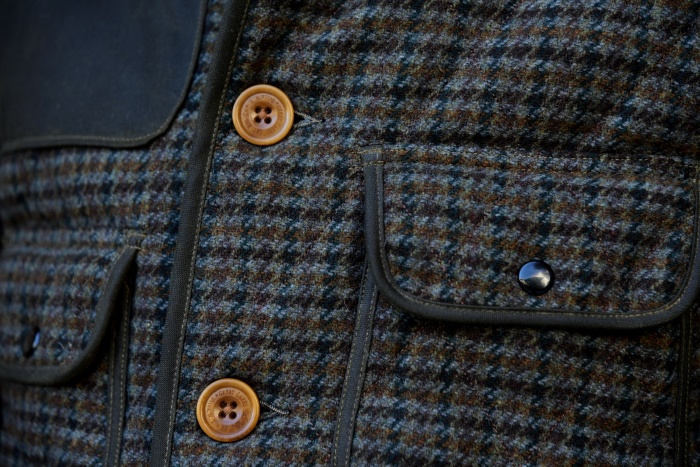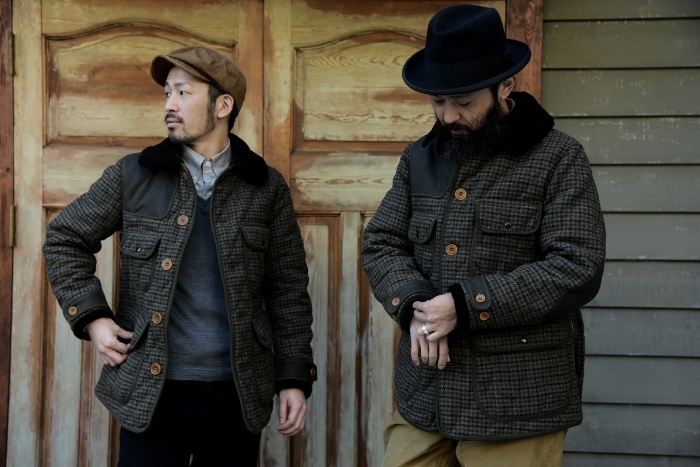 Available at DESOLATION ROW